List of games:
Details:
Game of Gods
Welcome to the Game of Gods! The Game of Gods is a rogue like game with high degree of freedom. This game incorporates the traditional features of many classic works, including the fast battle rhythm, the colorful game environment, the deeply rooted details and an ups and downs storyline.
Gameplay:
Download this game:
2. Animus: Revenant
Keeper of this unremembered refuge, a blood debt incurred long ago is to be collected to bring about the end. Summoned from humanity's desperation, you are all that stands between Cadmeia and its annihilation. Find and seize the blood memories of old, lest those that intend suffering and harm unending should wield them. Pick up your war hammer. Bring peace to the condemned, silence to the corrupt, and retribution against the deceitful.
Gameplay:
Download this game:




3. Indies' Lies
Break the threshold, super easy to start! Indies' Lies is a single-player game that combines Roguelike elements with card building as the core gameplay. Randomly generated level content, a rich and varied talent system, a cleverly designed lieutenant system, a surprise rune system, combined with hundreds of carefully designed professional cards, allowing players to experience a distinctly different experience each time they enter the level.
The game has multiple chapters of plot content, and players will also gradually unlock character story mode during the exciting breakthroughs to approach the world caught between the old and new gods' beliefs.
Gameplay:
Download this game:



4. Actraiser Renaissance
Actraiser combines 2D platforming action (Realm Acts) with a City-building simulation (Realm Management) in the ultimate battle between good and evil!
Featuring the soundtrack that sent shockwaves through the gaming world when it was first released, composed by the legendary Yuzo Koshiro – now remastered!
Gameplay:
Download this game:




5. Operation February
You are a veteran of the ATOM organization, who received a small task: to go to the war-torn Wastes, discover, localize and study the source of an unknown signal. You are also ordered to conduct reconnaissance, capture the surviving equipment and eliminate a possible threat to the resurgent civilization in the region.
Gameplay:
Download this game:




6. EXIT – The Curse of Ophir
Famous writer Tory Harlane has disappeared without a trace and you've been hired to find him! He was last seen at the Hotel Ophir, deep in the Wichita Mountains of Oklahoma, researching alleged haunted houses.
When you arrive at the Hotel Ophir, you quickly realize that something is not quite right here – and this place literally won't let you go.
Go in search of the missing man, investigate the hotel for clues, discover mysterious relics, solve puzzles and unravel the mysteries of the Ophir that go far back in time. Can you solve the disappearance of Tory Harlene and escape from the hotel?
Gameplay:
Download this game:




7. Undead Squad
Help the little undercover agent from Slug Division to kill swarm of zombies in this offline arcade shooter game.
Zombies sailing on boats, parachuting or flying helicopters, the world has a problem with this undead squad of pure metal!
Take a break from your peaceful cottage and adventure yourself in a mission you will enjoy for tons of time.
Gameplay:
Download this game:
8. My Memory Of Us
The Evil King plunders the city and his robot soldiers appear everywhere. Citizens are segregated, some of them marked and forced to move out of their homes.
They are made to live in a place that is sealed off from the rest of the city by a huge wall. Fortunately, the children are not alone – they have each other. Their friendship allows them to stay together, even though fate tries to tear them apart.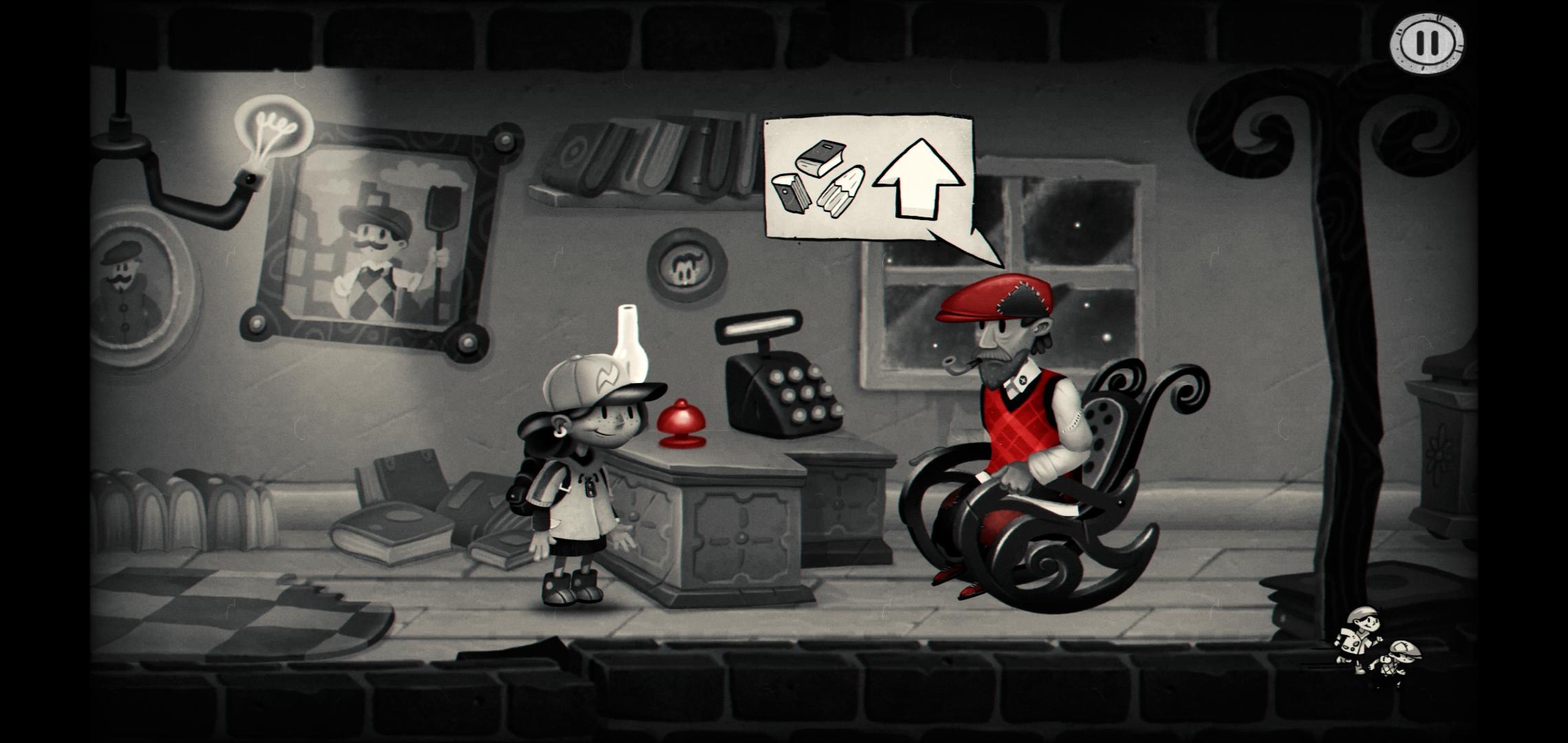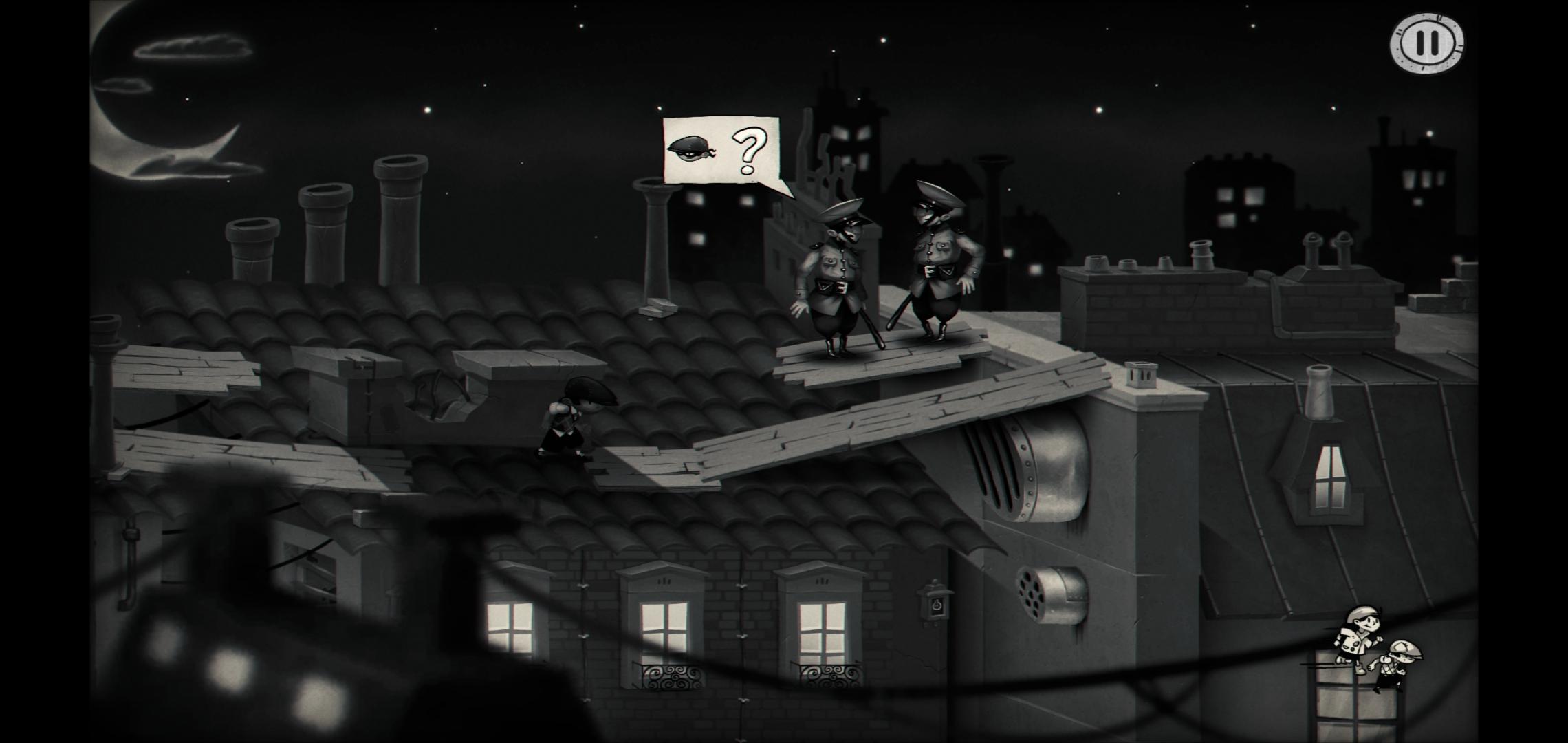 Gameplay:
Download this game:




9. Ice Scream 5 Friends
In this new installment, you'll begin playing as Mike. For the first time, you'll be able to switch players and become J. again whenever you need to. Explore the new parts of the factory in this chapter, face the Mini-Rods, the ice-cream man and reunite Mike and J.
Gameplay:
Download this game: